2012 NCAA Football Conference Longshots
May 24th, 2012 | Author: John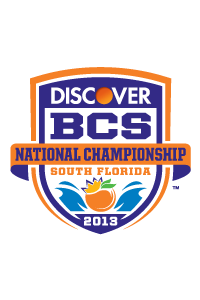 Conference schedules have been set for a while now, but oddsmakers have only recently rolled out their lines for each team to win its league. This season will be even tougher to gauge with a calamity of teams switching allegiances. Missouri and Texas A&M went to the SEC, and were replaced with West Virginia and TCU. The entire Big East took on a new wave of teams to fill its empty slots. It will take a few weeks to find out how it all shakes out, but for now, we can make early projections.
Covers has an interesting article spotlighting several teams who might benefit most from the realignment: underdogs. Teams that have been treading through the mud lately and haven't won the conference in a while, but could make a run fro it this year.
One interesting scenario is Clemson winning the ACC. The Tigers, who are 30/1 longshots in Bovada's NCAA Championship Odds, have been knocking on the door for years, and reached the conference final last year. The Tigers beat out Florida State last year, but its the Seminoles who are seeing the most action early on. Florida State could be a real contender with E.J. Manuel returning for a senior season and the emergence of LaMarcus Joyner in the secondary. But with no other real threats, Sammy Watkins and Co. could easily return for the title game.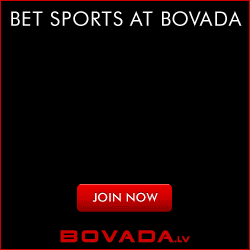 The South Carolina Gamecocks seem to be an interesting play with Marcus Lattimore returning for another season. The LSU Tigers and Alabama Crimson Tide, listed as the overall favorites in Bovada's 2013 NCAA Championship Betting Odds, won't be in their way for the division and could be an interesting team to reach the SEC Title game.
As for the aforementioned Mountaineers, they could be a nice value, too. Nine starters are returning from last year's offense, including quarterback Geno Smith, and that's critical in the high-scoring Big 12. West Virginia's offense will fit right in, making them at least worth a flier to win the conference.
Leave a Reply