2013 Orlando Magic Betting Odds Unsteady After Firing Van Gundy
May 22nd, 2012 | Author: John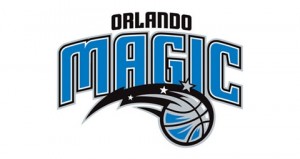 The most frustrating thing about the Orlando Magic is how nothing was getting done. Dwight Howard reportedly wanted out and then wanted to stay. Then he wanted the team to axe head coach Stan Van Gundy before contending he never said that.
There was a level of discomfort that plagued the team all year and didn't seem like it was headed anywhere anytime soon.
At least not until Monday.
According to ESPN, and every other news site by now, the Magic have elected to fire Van Gundy and general manager Otis Smith. He was 259-135 during his five-year tenure with the club, reaching the playoffs all five seasons. He took Orlando to only its second NBA Finals appearance in 2009, before losing to the Los Angeles Lakers in five games.
Smith had been the general manager since 2006, and then added president of basketball operations to his name tag in 2010.
The pair had been the most successful tandem in franchise history.
But this was all about Howard. He is the cornerstone to the franchise, and would've taken a king's ransom in free agency this winter had he not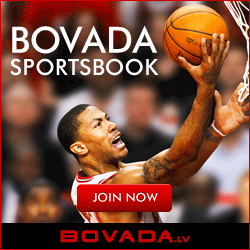 extended his contract. Instead, he stayed and his nemesis' went. And the team is able to justify it with it's recent flop in the NBA Playoffs, where the Magic lost to the Indiana Pacers. Howard didn't play in that series due to back surgery, and were underdogs in NBA Playoffs Betting Lines all along. Had he played, and Orlando advanced at least to the conference finals, the team might have had no justification to fire him.
So that worked out pretty well.
Leave a Reply