Green Bay Packers Favored In 2012 Super Bowl Futures Betting Odds
April 17th, 2012 | Author: John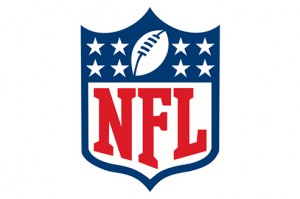 Eli Manning has built a pretty impressive resume, making his life's work to prove to New York that he is an elite quarterback, and indirectly, more so than his older brother Peyton.
That job got even easier when Peyton missed the entire 2011 season with complications of neck surgery. Yet, even when the older brother's career is in limbo (even after signing with the Denver Broncos), the younger Eli still has a lot left to prove.
In Bovada's 2013 Super Bowl Futures, the New York Giants aren't even in the top-8 for favorites to win the championship. That's right, the team that won it last year has worse odds than the Broncos, who haven't even played a game with Peyton under center.
Heck, the New England Patriots, who lost to the Giants in the Super Bowl, have better odds at 8/1.
The Green Bay Packers (13/2) have the best odds with Aaron Rodgers leading an offense that is still pretty much intact. Aside from Donald Driver, all the recievers are locked in and the defense looks pretty much the same. Still, Green Bay was bounced from the playoffs early last year despite being an overwhelming favorite.
This is what makes betting on futures so hard in the beginning. It's all about creating action, not about factual evidence. When Peyton signed with Denver, its odds skyrocketed from 75/1 to 10/1 overnight. Now its at 12/1 on Bovada. We don't even know if he'll survive one big hit.
Plus, in the NFL, the Giants proved all you need is one really really hot streak to contend for the title. They weren't even in the playoffs until beating the Dallas Cowboys on the final day of the regular season. But no team was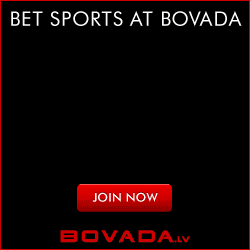 hotter afterwards.
No reason for me to be writing this blog. It just still surprises me futures betting is so popular with months left til the season starts. I like Green Bay. And New England. And I can't wait to see what happens to the Broncos because that division is doo doo brown.
But how can the defending Super Bowl champs not even be in the top-5?
Leave a Reply