Green Bay Packers Separating Themselves On Latest Super Bowl XLVI Odds
October 25th, 2011 | Author: Bryan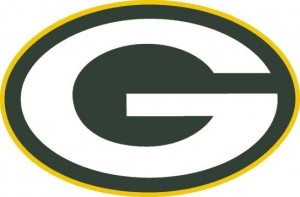 Green Bay looks like they are well on their way to another Super Bowl championship half way through the 2011-12 NFL Season.
The Packers are the last unbeaten team in the league, sitting at 7-0 on the season and are atop the latest super Bowl XLVI Betting odds on online sportsbooks.
Green Bay has been atop NFC odds even in the preseason, but quickly surpassed the New England Patriots as the overall favorite.
And that margin looks to be growing, especially with the bad loss by the Baltimore Ravens to the Jacksonville Jaguars on Monday Night Football last night. Baltimore fell back from the third-overall favorite on the latest Super Bowl betting odds to fourth behind New Orleans now.
The Saints beat Indianapolis by 55 points, but really every team is beating Indy rather handily.
But until someone takes down Green Bay, it is their back-to-back championship to lose.
Top-5 Super Bowl Favorites As of 10/25 – Courtesy of Bodog Sportsbook
Green Bay Packers 11/4
New England Patriots 17/4
New Orleans Saints 8/1
Baltimore Ravens 11/1
San Diego Chargers 12/1
Leave a Reply