NFL Draft Odds Like Morris Claiborne Over Justin Blackmon
April 25th, 2012 | Author: John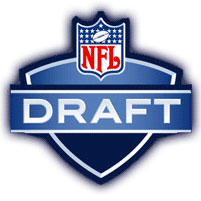 With the NFL transitioning to a pass-hungry league, the air ball is becoming more and more a focal point with teams. Guys like Calvin Johnson have shown how luxurious it can be to have a truly elite receiver for your quarterback to throw to.
And with every day running backs slowly being phased out of the game every year, a new emphasis is being put on the passing game. That's why guys like cornerback Morris Claiborne and wide receiver Justin Blackmon are such hot commodities this year.
Blackmon is a big, physical receiver that can haul in just about anything and take a hit. Claiborne is the kind of guy that can cover a no. 1 wideout. Which guy will teams covet more?
Bovada is letting you decide.
On their NFL Draft Props, the sportsbook has set odds to predict which player will be chosen first.
Bovada is favoring Claiborne to come off the board before Blackmon with -400 odds.
Some of that has to do with which teams are picking where. The Minnesota Vikings are in the no. 3 spot as of now, and are reportedly torn between Claiborne and left tackle Matt Kalil.
The Cleveland Browns will then likely choose between Trent Richardson and Justin Blackmon, but probably go with Richardson because Colt McCoy doesn't have the arm strength to truly utilize Blackmon's speed. Or so they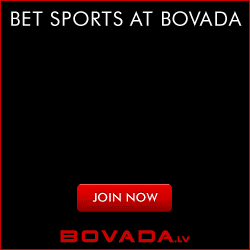 say.
If both Claiborne or Blackmon are still available after that, the fifth pick will probably decide this bet. The Tampa Bay Buccaneers could use some help in the secondary, but may want to give Josh Freeman more options in the passing game.
It's hard to imagine either of these guys still around outside of the top-5, but I'm guessing Claiborne will be picked first because of the uber-importance corner has become lately. Blackmon is elite but may not fit with any of the high-drafting teams.
Leave a Reply