Orlando Magic Betting Odds Collapse With Howard Out
April 20th, 2012 | Author: John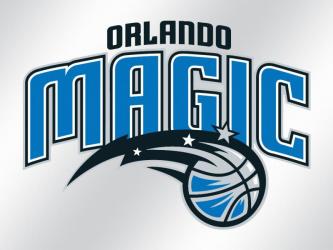 The Orlando Magic are in big trouble these days.
Sportsbooks already weren't thinking of the as legitimage contenders for the NBA Finals with the Miami Heat and Chicago Bulls in the way.
But Orlando's odds are getting even worse on Bovada's NBA Betting Futures with the news that star center Dwight Howard will miss the rest of the season for back surgery. Howard's season is over after doctors found a herniated disc.
"I tried to play through it and it just made my back worse," Howard told ESPN.
"It's in his best interests to have the surgery sooner rather than later," Orlando general manager Otis Smith said.
Howard will surely miss the 2012 Summer Olympics in London, as well.
"I understand exactly who's involved," USA Basketball chairman Jerry Colangelo said. "The only thing I don't know is the extent of Dwight Howard's situation, and I really want to find out more about that. But we may have to consider, you know, invitations to a couple (other) players. That's a possibility. We'll talk about it."
The All-Star had been struggling with a bad back since March, but was notified last week of a herniated disc by doctors.
"He said I can start rehab right away and be back to full contact in four months," Howard told ESPN.com. "So I'm not really concerned. If anything, I'll come back stronger."
On that note, the Magic's stock plummeted on Bovada, now getting 60/1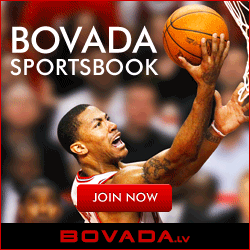 odds to win the NBA Finals, just better than the Atlanta Hawks (75/1). Orlando currently holds the six seed in the Eastern Conference Playoffs, and could face the Indiana Pacers in the first round.
Howard, who is averaging a double-double on the year, was also caught in a media mess with head coach Stan Van Gundy. An Orlando station reported the center told management he refused to play for Van Gundy the rest of the year.
Leave a Reply